Personal Coaching with Ed Kirwan
Working With You To Create Your Own Six-Figure Online Business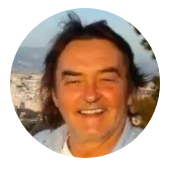 Welcome and Thank You
Here's the easy steps to get started ...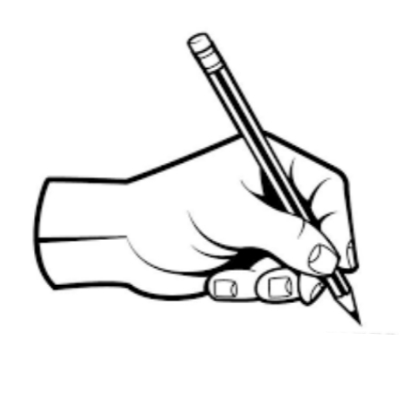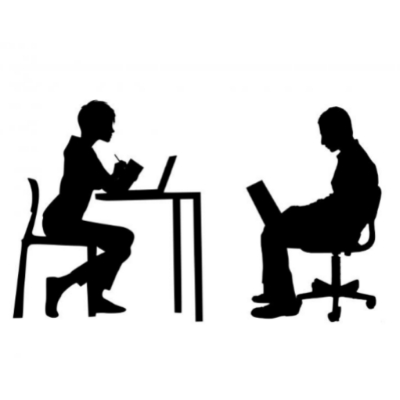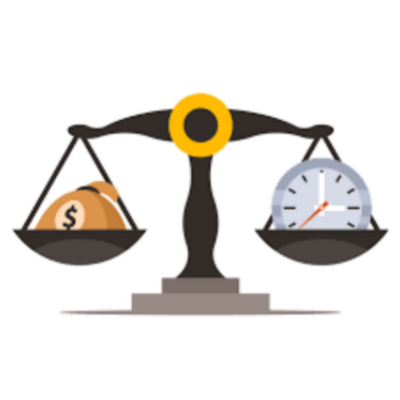 1. Open and complete the short questionnaire.

That BIG orange button below will take you to a Google Doc which you need to fill out so I can get a clear understanding of where you are now and how best I can advise you.


I need to collect your contact details too so we can set up our first Skype meeting. It won't take long so please do this first.

It is important.

Do it now!

2. If you don't have a Skype account you can open one. (it's free)

We'll communicate by email too but for our get-togethers we'll use Skype.

When you add me - edkirwan2 - as a contact, I'll be notified and then I will set up our first video call.

We'll pick a time that is convenient for both of us of course.

I am in Spain on CET and I'm quite flexible on time during the business week (Mon - Fri)
3. I'll be in touch within 24 hours to schedule our first meeting.

All you have to do now is relax. Don't worry or stress about anything.

Ask what you like. I don't expect any knowledge or level of experience and don't be shy, there are no silly questions.

So to recap, click the BIG orange button, fill out the questionnaire and send it to me. Next, add me to your Skpe contacts and wait for me to get in touch.


Remember, if you have any questions at all just drop me a line.