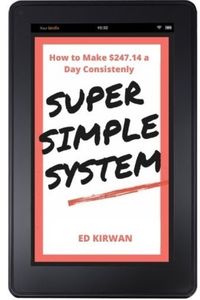 "Get The Hard Hitting Report The Gurus Don't Want You To Read"
You'll be able to download this valuable resource instantly when you HIT THE ORANGE BUTTON. Don't worry, we'll add your name and email to our subscriber list automatically.
🔓 We hate spam too! By clicking you agree to receive my marketing information, free reports, training and more via email.