Boost Yer Income with One Simple Method
Hello and welcome! You are in the right place if you are looking to escape the drudgery of working for others or if you are stuck with what to do next.

I'll give and share with you the simple marketing techniques and strategies that work and help you build a profitable online business without the fluff.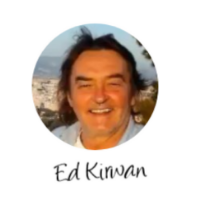 If you have a burning question about online marketing that you want to ask, click the link below, and I'll do what I can to help you.