WELCOME
I'm happy to see you here and no doubt you're keen to start.

But first, please note that you will receive a confirmation email to make sure you want to receive my emails and then another email with a link to your Special Bonus.



So, please, do check your emails, you won't want to miss your Special Bonus., I'm sure 😉

Click Here 👇 to Download

"BOOST YER INCOME 2.0"

I wish you all the best with your business and look forward to talking to you again before you get much older!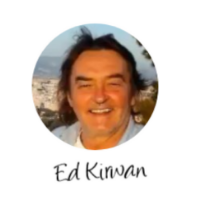 P.S. Don't be shy, if you need help, get in touch.



(Please make sure to check your spam folder.)