Build Your Business Steadily With Proven Marketing Principles
Work With Me Personally Until You Get Results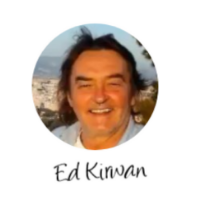 The Simple Way To Get Your Business Moving

As you're reading this page I assume you ar on my mailing list or have recently seen some of my training, bought my products or worked with me or been in touch in somer way or the other.

You are likely struggling or have hit a road block and want to get to the next level.

Well, now I'd like to give you the opportunity of hiring me to look over your business.

Here are just some of the things I can advise on and help you with:

Email Marketing

Building Your Brand

Creating Your Product

Constructing Your Funnel
Making Use of Your Assets

Generating Traffic For Your Offer

Putting Together Your Sales Copy

Using White Label or PLR Content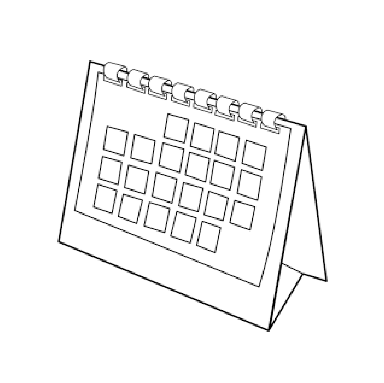 Are Numbers Limited

Yes, I can only work personally with FIVE people at any given time. I have other commitments so 5 is the absolute maximum so that I can give you mt full attention.

I also only work with existing subscribers so if you're seeing this page you qualify.

However, if a mutual friend recommended you, that's OK too.
How Does It Work?

We'll communicate by email for one FULL working week usually Monday to Friday (or for example Tuesday to Tuesday excluding weekends if you hire me on a Tuesday) and you can hire me to be around for as long as you need me

There are no limits on how much you can contact me throughout the usual business week
(Mon - Fri)
Can I Hire You Now And Work With You Later?

Yes. You can hire me now to secure your spot and I'll reserve your place indefinitely.

There is no expiry date on this so you can hire me now and use me next year or at any time you wish. You won't lose your slot

You can also hire multiple slots.
Hire Me Today & Start Getting Things Moving In Your Business - Fast!

I believe you have all you need to make a decision and as a subscriber you already know how I work and what I do.

But if you do have any questions whatsoever just email me and I'll get back to you

edwardkirwan@gmail.com
Remember, if you have any questions at all just drop me a line.
Because of the nature of this offer there are no refunds.
We can start working together immediately or whenever you wish once your slot is secured